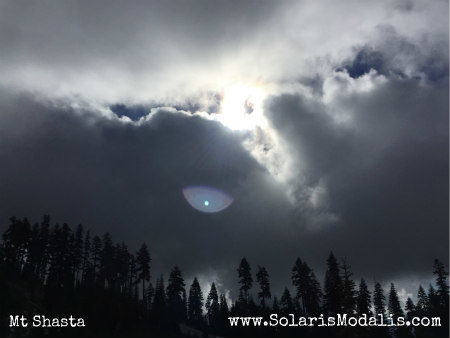 Showing You What I Can See
I want to show the world what I can see
I want to show you what I can see, what I feel is real
But the ideas I have
The way I see things
Seems so different to what everybody else sees
With the exception of a few friends
Well, that number of friends is growing!
What can I say?
How can I best communicate?
I'm not sure and I don't know how
I've settled on pictures and images
Trying to photograph the things I see so that you can see them also
Trying to draw what I see so that I can show you
What drives my passion, why do I do this?
Well, it is fun, it is fun to interact with what is in the sky and the sun
And it is fun to draw dear sacred geometries
The things that I learn, the information that comes to me
Blows my mind!
I wish to be of service to myself and to human beings
And what I've got is, like a universal translator, for certain energies
I can see them, I can feel them, and I've got to figure out how to communicate
what I see with you, because you are reading this, and so you care also.
I've wished the world was a better place since I was five.
I've wished that I could change the world but I learned I couldn't
I can only change myself, grow myself, look within for guidance and direction
I can feel what makes me joyful, and wish to share this.
Because it might make you joyful also
My images and photographs might bring you hope
I know they fuel my hope
Because it might make you happy
To know we aren't alone, because we aren't alone
We are together, in a grand play, and I want to peek behind the curtain,
And give you a back stage pass, in my special viewing section
This website, and others.
All that I wish to create, all that I wish to do
I do it for me.  And I share it with you.
Love, Solaris
© 2016 Solaris Modalis.  All Rights Reserved.
 Permission is given to share this article on other blogs and websites as long as the text is posted in its entirety without alteration and with the accompanying photos (if photos are in the repost), and with the author's credit, copyright and live website links included in the article. Twitter handle is @SolarisModalis