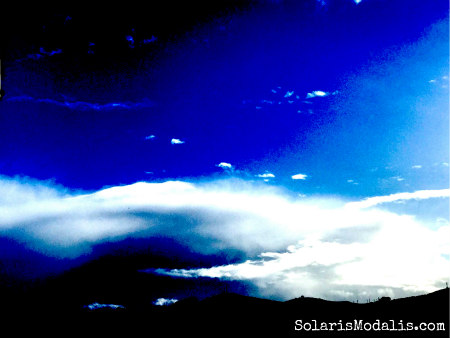 If you love my work, and would like to join me in support of this mission, I invite you to please do so through the PayPal link here.
This website is a work of love; one that often requires many hours to complete one posting, and much investment in the technology that I use to capture photographs and to create content.
If you feel resonant with my work and feel guided to contribute to this effort, I am graciously and gratefully willing to receive your contributions to this work!
If you wish to contribute via a different option, please email me at Solaris@SolarisModalis.com to discuss the options you may choose.
Love, Solaris