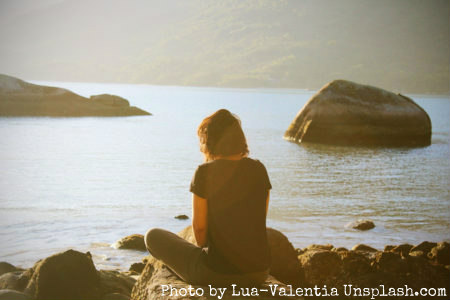 About the Blog
This month we had lots of content and lots of UFO videos.  And then, last week, with the energies and solar weather high across the board, interdimensional experiences moved to the forefront.
I missed posting twice last week, and I wanted to talk about why.  The energies were really intense, and I had some very interesting experiences.
Here's what was on the menu last week:  I unexpectedly participated in healing an ancient ritual involving negative ETs in an ancient society on Earth, I visited a lightship and saw some amazing communications technology, and more, lol.
Many of the experiences were deep and intense to where I really could not talk about them, in the moment.
All desire for writing left me as I simply stayed present in the Now moment, feeling the emotions passing through me, and simply being.  It was quite something.
I hope to write about both of these experiences and link the articles, here.
This post will focus on the specific experience of healing the influence of negative extraterrestrials, in a way that includes forgiveness, acceptance, and loving embrace:
Healing the Influence of Negative Extraterrestrials
Love,
Solaris
© 2017 Solaris Modalis. All Rights Reserved.  Permission is given to share this article on other blogs and websites as long as the text is posted in its entirety without alteration and with the accompanying photos, and with the author's credit, copyright and live website links included in the article. Check out the blog and more photographs at 
www.SolarisModalis.com
.