Caught the sun flashing on video and it was truly amazing to see. All video on Solaris Modalis are unedited.
There are two videos – this one is 7 seconds. The second video is 52 seconds. Lots of rainbow in the transmissions and high intensity.
Love, Solaris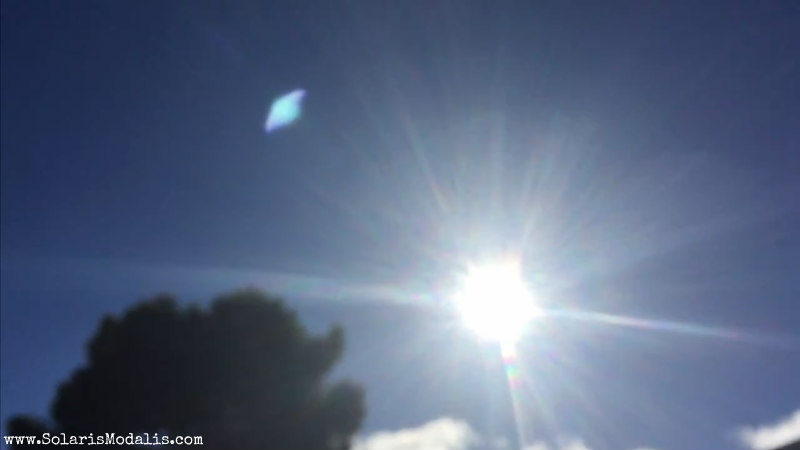 © 2017 Solaris Modalis. All Rights Reserved.  Permission is given to share this article on other blogs and websites as long as the text is posted in its entirety without alteration and with the accompanying photos, and with the author's credit, copyright and live website links included in the article.
Save