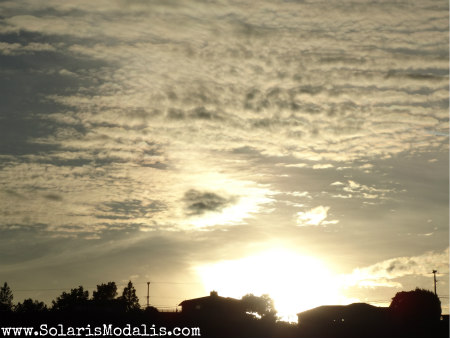 These amazing shot are of a triangle ship, caught reflected in the sunlight.  This was shot with a zoom capability as the triangle appeared as a spec of black to the naked eye – however I have a feel for these things, and as soon as I saw the spec, I could see that it had an interesting energy signature and shape.  I almost couldn't believe it when I zoomed in to see a black triangle lit up in the evening sunlight.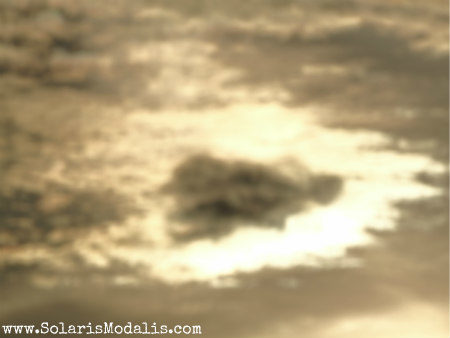 You can see here in the very zoomed in close up, that there is some sort of cloak mechanism around the ship that shows in this angle of the reflected sun – normally the ship wouldn't be so easy to see, but for the way the sunlight hits it just right in this moment.
Love, Solaris
See more photos of the triangle ship at Triangle Ship and Mothership.
© 2017 Solaris Modalis. All Rights Reserved.  Permission is given to share this article on other blogs and websites as long as the text is posted in its entirety without alteration and with the accompanying photos, and with the author's credit, copyright and live website links included in the article. Check out the blog and more photographs at 
www.SolarisModalis.com
.
Save
Save