Dear Friends,
I'm away on vacation in Hawaii, the first vacation I've had in five years. Although I thought I might be full of writing while traveling, this huge hangover this morning from mai tais and piña colada's is saying otherwise.  Now I remember why I don't drink.
The first thing getting off the plane and driving that I noticed was the clouds. Of course LOL. It's almost like they are alive, The sense of presence was so strong and beautiful. There's a sense of the sky being replete with lightships and higher frequency presence.
Here is an example: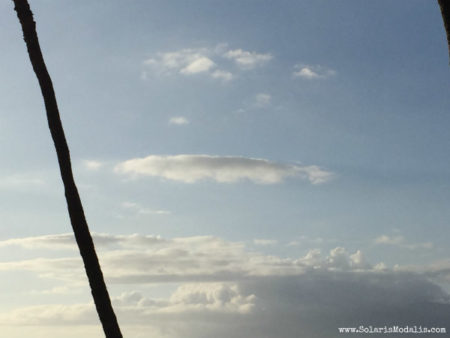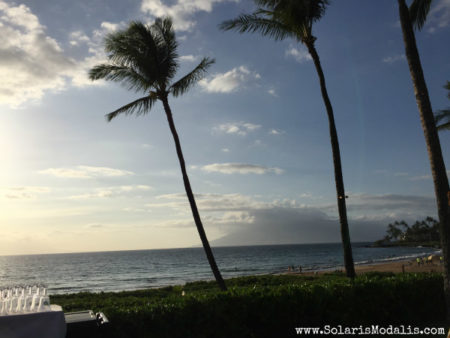 Speaking of higher frequency presence, I feel guidance up close and personal out here. I don't know if it's something very different about the energies here versus the mainland but that feels like what it is about. The connection between spiritual and physical just seem so much stronger.  But, you could chalk that up to just relaxing also, which we can do anywhere.
I'm not going to make myself post this week but if some writing comes through I will do so.  See you next Monday for sure.
Best wishes and Aloha,
Love, Solaris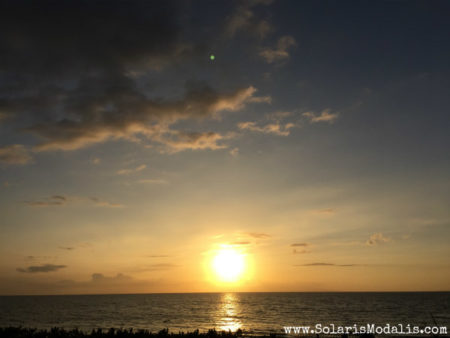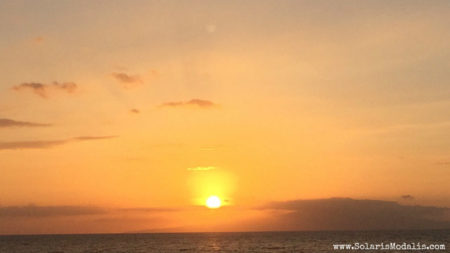 © 2017 Solaris Modalis. All Rights Reserved. Permission is given to share this article on other blogs and websites as long as the text is posted in its entirety without alteration and with the accompanying photos, and with the author's credit, copyright and live website links included in the article. Check out the blog and more photographs at
www.SolarisModalis.com
.