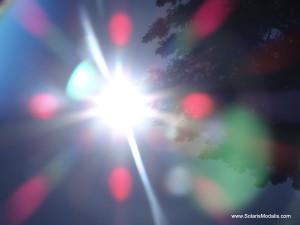 I am so happy that you stopped by to visit Solaris Modalis and enjoy a very different look at the stars and the sky.  If you wish to contact me with questions or personal shares, please send an email to:
solaris@SolarisModalis.com
You can also use the handy contact form below.
I will reply to your message in a timely fashion.
Blessings and thanks!